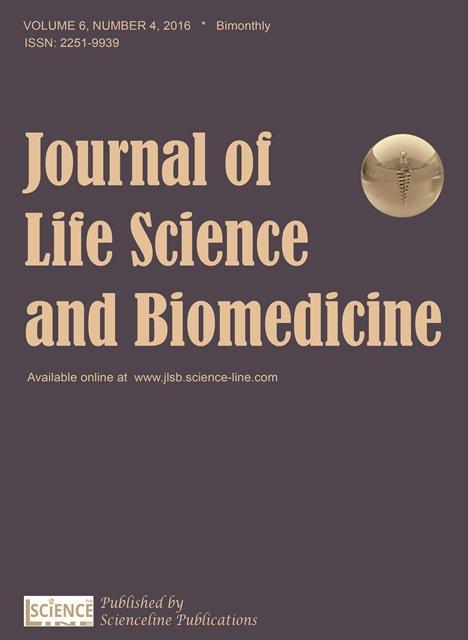 Journal of Life Science and Biomedicine
ISSN: 2251-9939

Frequency: Bimonthly

Current Issue: 2018, Vol: 8, Issue: 4 (July)

Publisher: SCIENCELINE

The Journal of Life Science and Biomedicine is aimed to improve the quality and standard of life with emphasis on the related branches of science such as biology, physiology, biochemistry, zoology, anatomy, pathology and their applications and innovations in medicine and healthcare... view full aims and scope
TABLE OF CONTENTS
---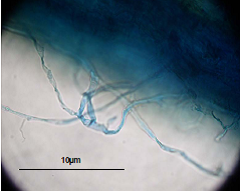 Research Paper
Controlling Powdery Mildew; Use of Arbuscular Mycorrhizal Fungi as Biocontrol Agent instead of Chemical Fungicides
Yousefi Z, Zanganeh S, Riahi H and Kaya Y.

J. Life Sci. Biomed., 8(4): , 2018; pii:S225199391800012-8
[Abstract] [Full text-In Press]
---
Review
Causes, Control and Prevention Methods of Pregnancy Toxemia in Ewe: A Review.

EKelay A and Assef A.

J. Life Sci. Biomed., 8(4): 69-76, 2018; pii:S225199391800011-8
---
A Study on the Composition, Agro Ecosystem Use and Socio Economic Role of Homegarden in Selected Kebeles of Haramaya District, Oromia Regional State, Eastern Ethiopia.
Arayaselassie A.S.

J. Life Sci. Biomed., 8(4): 61-64, 2018; pii:S225199391800010-8
---
The Effect of Chronic Diffuse Liver Pathology on the Risk of Intra- and Post-Hepatectomy Complications
Nazirov F.G., Akbarov M.M., Ibadov R.A., Khakimov Y.U., Sirojiddinov K.K.

J. Life Sci. Biomed., 8(3): 54-60, 2018; pii:S225199391800009-8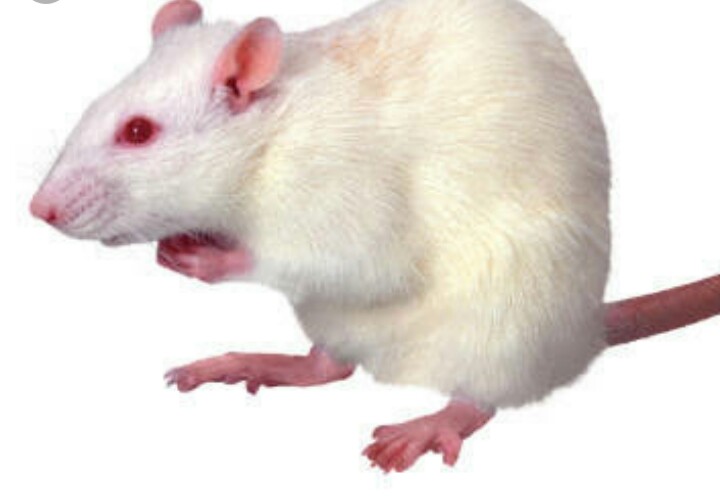 Research Paper
Prophylactic Administration of Ginkgo biloba Leaf Extract (EGb 761) Inhibits Inflammation in Carrageenan Rat Paw Edema Model.
Abdulrazak S., Nuhu A.A., and Yashim Z.I.

J. Life Sci. Biomed., 8 (2): 31-36, 2018; pii:S225199391800006-8
---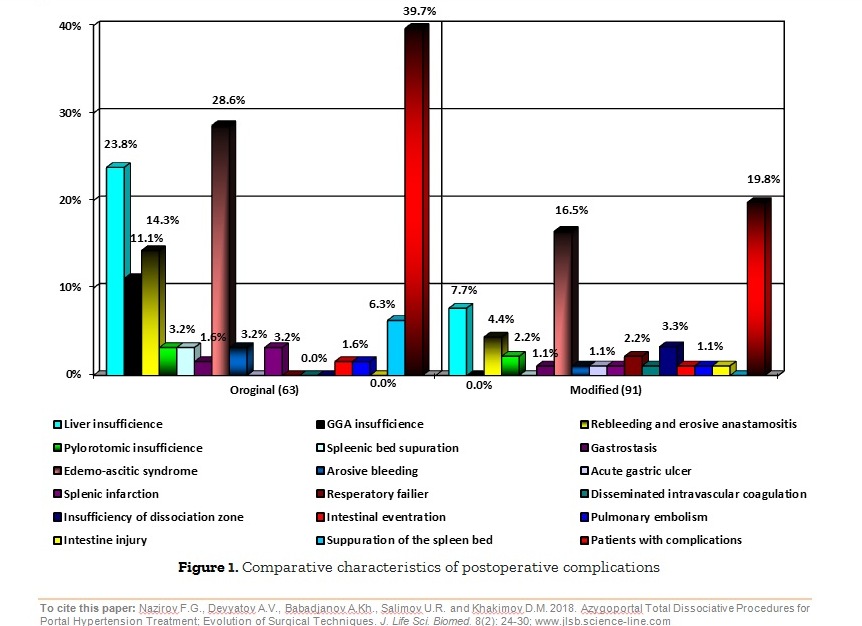 Research Paper
Azygoportal Total Dissociative Procedures for Portal Hypertension Treatment; Evolution of Surgical Techniques.
Nazirov F.G., Devyatov A.V., Babadjanov A.Kh., Salimov U.R. and Khakimov D.M.

J. Life Sci. Biomed., 8 (2): 24-30, 2018; pii:S225199391800005-8
---
Modified Radical Abdominal Trachelectomy in Cervical Cancer in Young Women.
Navruzova V.S.

J. Life Sci. Biomed., 8(1): 19-23, 2018; pii:S225199391800004-8
Endoscopic Interventions in Patients with External Biliary Fistulas Caused by Iatrogenic Injuries of Biliary Tracts.
Turakulov UN.

J. Life Sci. Biomed., 8(1): 06-09, 2018; pii:S225199391800002-8
---
Chromosomal Disorders and Aberrant DNA Methylation as Early Biomarkers of Breast Cancer Risk in Young Women.
Zakirova LT, Alimkhodjaeva LT and Kadyrova DA.

J. Life Sci. Biomed., 8(1): 01-05, 2018; pii:S225199391800001-8
Bio Monitoring of Heavy Metals (Cu, Zn, Pb, Cd and Ni) in the West Coast of Peninsular Malaysia Using Giant Mudskipper Periophthalmodon Schlosseri (Pallas 1770).
Buhari TR, Ismail A.

J. Life Sci. Biomed., 7(6): 90-109, 2017; pii:S225199391700014-7
---
The Effect of Different Electric Field Strength (V/Cm) on Post-Electroporated Quality of Koi Fish Sperms.
Soeprijanto A, Faqih AR, Anitasari S.

J. Life Sci. Biomed., 7(6): 82-89, 2017; pii:S225199391700013-7
---
Rational Surgical Tactics in Proximal Bile Ducts Tumors.
Nazirov FG, Akbarov MM, Omonov OA.

J. Life Sci. Biomed., 7(6): 76-81, 2017; pii:S225199391700012-7

This work is licensed under a Creative Commons Attribution-NonCommercial 4.0 International License.